Recent Research
Indoor Market Developments for Public Safety Networks
Learn how the in-building space is addressing public safety in the US and other regions.
Understand strategic implications for in-building wireless.
Anticipate regulations that may require more investment for in-building wireless for public safety systems.
Understand global dynamics and which market is leading.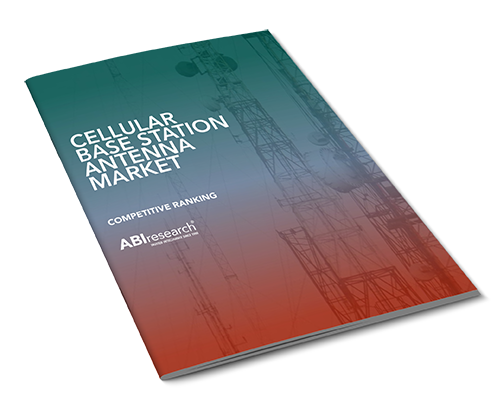 Cellular Base Station Antenna Market
Identify the key antenna vendors in the global market.
Understand the mobile antenna competitive landscape.
Develop an understanding of the macro base-station passive antenna solutions the 12 key antenna vendors offer.
RAN Automation and RIC
Identify key benefits of RIC deployment and potential xAPP/rAPP for monetization.
Determine a realistic timeline for broad RIC adoption and potential deployment challenges.
Understand market dynamic of RIC deployment and the way to build a robust application ecosystem.
View All Research