Recent Research
Shared Spectrum and Private Networks Tracker
Find the best possible deployment options for cellular connectivity among enterprises
Assisting infrastructure vendors & CSPs to determine optimal go-to-market strategies for enterprise verticals in response to the respective spectrum allocation regulation.
Provide infrastructure vendors and chipset manufacturers with key spectrum bands to support for enterprise 4G and 5G deployments.
Mobile Network Operators' Enterprise 5G Offerings
Gain a comprehensive global picture of network operators and their enterprise offerings.
Understand key trends for enterprise 5G offerings.
Develop an in-depth understanding of each network operator.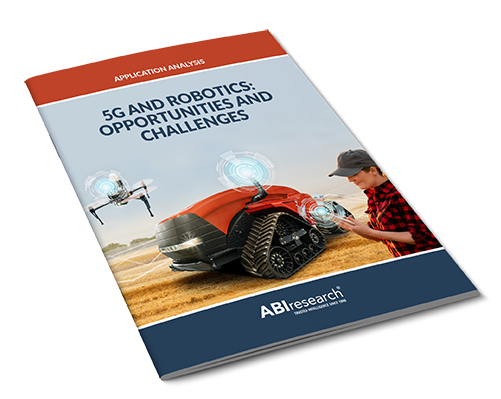 5G and Robotics: Opportunities and Challenges
The opportunities 5G brings to robotics.
Breakdown of 5G and other connectivity technologies.
Understanding the expected timeline for 5G rollout.
View All Research