Smart Mobility & Automotive Research Service
Our extensive smart mobility and automotive coverage examines ADAS, active safety, autonomous driving, connected infotainment, and consumer telematics. We aim to provide technology implementers with authoritative insight to help future-proof their automotive business models by examining industry trends in automotive semiconductors, sensors, mapping, deep-learning-based machine vision, AR, HMI, and 5G.
Featured Research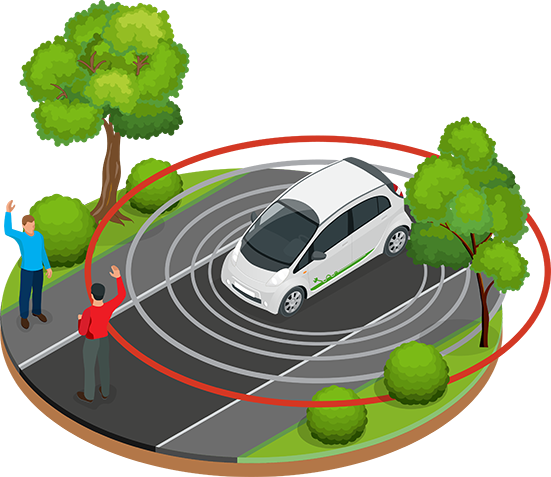 Simulation in Automotive: Training and Validating Autonomous Control Systems
Waymo, Uber, Ford and, BMW are among the multiple players who have committed to bring SAE level 4 or level 5 vehicles to market within the early years of the next decade. Almost all OEMs have positioned connected, automated vehicles as the cornerstone of their future strategy, hailing the advantages they will bring in terms of safety and efficiency.
However, with the self-imposed deadlines for implementation fast-approaching, OEMs are still struggling to validate their autonomous vehicles and have confidence that they will be significantly safer than manually-controlled vehicles. Far from being a question of better sensors or greater processing power, the biggest barrier to deployment is now experience – ramping up the volume and variety of the situations which autonomous systems have navigated.
Continue