Recent Research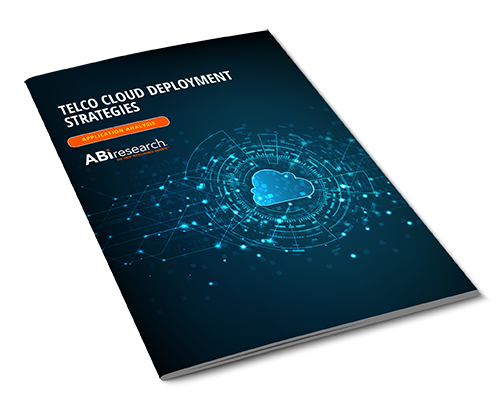 Telco Cloud Deployment Strategies
Identify key deployment strategies for CSPs wishing to modernize their telco cloud infrastructure and networks.
Determine key characteristics for modular and interdependent architectures for software and network engineers to design and build interoperable and scalable products.
Understand how ecosystem disaggregation and openness impacts the competitive landscape so that the industry can find new growth opportunities.
5G and Edge Networks for Media and Gaming
Provide guidance for telecoms to develop a commercial strategy for media and gaming use cases.
Understand key media and gaming requirement and how they can be met with 5G connectivity and edge computing.
Develop a deeper understanding of video and cloud gaming dynamics and the role that 5G and edge will play to drive new growth in these areas.
Monetizing 5G Edge Networks
Identify key monetization approaches for 5G edge networks.
Understand commercial specifics that are associated with new software business models.
Develop a deeper understanding of 5G edge network ecosystem players.
View All Research