Our smart home research coverage examines how next-generation homes influence, and are impacted by, adjacent sectors, including energy, automotive, mobile and OTT services, robotics, and healthcare. Our future-looking content looks at friction points and drivers of market clashes as it relates to insurance, consumer convenience, infotainment, well-being, sustainability, energy efficiency, and housing.
Featured Research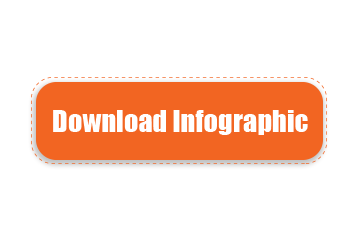 Smart Home Ecosystem Infographic
While the global smart home market is expected to reach US$123 billion by 2022, up from US$56 billion in 2018, today's smart home ecosystem is immensely complicated, and it will need to diversify and be more collaborative so vendors can increase their market share. ABI Research's strategic Smart Home Ecosystem Infographic identifies more than 150 vendors in six main service sectors, including Home Entertainment & Media Management, Energy Management, Security, Home Maintenance, Health, and Personalization. Each service sector has an array of platform providers, such as Amazon and Samsung in Health and Apple, ADT, AT&T and Google in Home Maintenance, as well as numerous solutions and suppliers ranging from voice control and smart plugs to Electrical Vehicle (EV) chargers and radiator valves. This infographic provides vision on where players need to position themselves to maximize their return on investment, create new revenue streams, identify which channel partners will maximize their go-to-market strategies and zero in on the real competitors for mergers and acquisitions as well as product development.
Download
Executive Foresights
3Q 2018
Last week, Wemo, the smart home unit within Belkin, released an update to its Wemo Mini Wi-Fi Smart Plug. The update is the first implementation of a software-only method to gain Apple's HomeKit security certification for smart home devices. Despite the appeal, the usefulness of smart plugs, and their role in the expanding smart home adoption, software upgrades to a smart plug would not normally register as a starting point for a significant shift in the smart home market—except that in this case, it is.