Smart Home
Our smart home research coverage examines how next-generation homes influence, and are impacted by, adjacent sectors, including energy, automotive, mobile and OTT services, robotics, and healthcare. Our future-looking content looks at friction points and drivers of market clashes as it relates to insurance, consumer convenience, infotainment, well-being, sustainability, energy efficiency, and housing.
Featured Research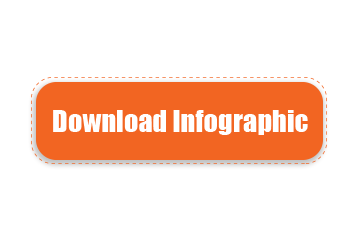 Smart Home Ecosystem Infographic
While the global smart home market is expected to reach US$123 billion by 2022, up from US$56 billion in 2018, today's smart home ecosystem is immensely complicated, and it will need to diversify and be more collaborative so vendors can increase their market share. ABI Research's strategic Smart Home Ecosystem Infographic identifies more than 150 vendors in six main service sectors, including Home Entertainment & Media Management, Energy Management, Security, Home Maintenance, Health, and Personalization. Each service sector has an array of platform providers, such as Amazon and Samsung in Health and Apple, ADT, AT&T and Google in Home Maintenance, as well as numerous solutions and suppliers ranging from voice control and smart plugs to Electrical Vehicle (EV) chargers and radiator valves. This infographic provides vision on where players need to position themselves to maximize their return on investment, create new revenue streams, identify which channel partners will maximize their go-to-market strategies and zero in on the real competitors for mergers and acquisitions as well as product development.
Download
Executive Foresights
1Q 2019
In February, the global furniture and homeware phenomenon IKEA began selling its first wireless-controlled window coverings. Until now the company has focused its smart home efforts primarily on smart lighting. News of the planned smart blinds had initially leaked last year, but their arrival in stores confirmed starting prices of around US$100, undercutting all but the most DIY of efforts. The move comes after years of only moderate smart blind uptake, but Ikea's decision is a key step forward not just for these types of devices but for the ongoing development of smart home technology.