Research Deliverables
Our research coverage, comprised of deep quantitative forecasts and qualitative market share analyses, is as in-depth as it is thought-provoking. Our global team of analysts provides insight into key trends and market factors to deliver the most innovative, transformative market intelligence. Our coverage will help you shift your mindset, embrace new ecosystems and technologies, and ultimately revolutionize your business, by making faster, informed decisions.
Research Reports
Based on extensive primary interviews, our research reports analyze market forecasts, depict trends, and competitively assess companies' strategic performances in relation to their competitors. We design each report with the decision-maker in mind, offering insight into the transformative innovations that will most impact future markets. Our Research Report types include:
APPLICATION ANALYSIS
COMPETITIVE ASSESSMENT
HOT TECH INNOVATORS
TECHNOLOGY ANALYSIS
TRANSFORMATIVE HORIZON
Data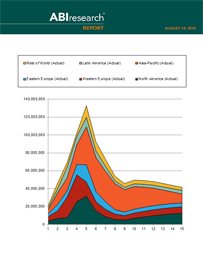 Our quantitative data runs deep and provides market share analysis and highly segmented forecasts.
ABI Insights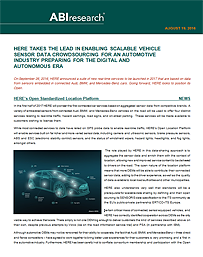 Our analysts are full of opinions, grounded in thorough assessments of their markets and constant communications with emerging and longtime industry leaders. ABI Insights are short, topical, and timely commentaries that dissect and analyze breaking news concerning specific markets, companies, experiences, markets, or products.
Teardowns
Our teardown reports offer unmatched, comprehensive intelligence into electronic devices, including components, smartphones, tablets, wearables, and more. Teardown reports include high-resolution photos and x-rays, pinpoint power measurements, detailed parts lists, and block diagrams.
Analyst Inquiry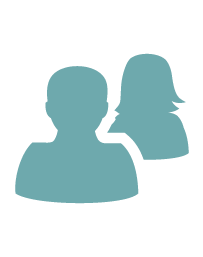 Analyst Inquiries are personalized client support sessions. Available in unlimited, 30-minute increments, the engagements are opportunities for our clients to interact directly with our research staff to ask time-sensitive questions and receive instant, valuable insight.