DATA EVERYWHERE
When faced with making emerging and transformative technology decisions, many organizations struggle with both the large amount of information, as well as the amount of conflicting information that is out there. With so much information available, it can be overwhelming to know how or where to start, whether data is accurate, and determine how to make a smart business decision that meets the unique needs of your company.
METHODOLOGY
Human Intelligence
Our analysts conduct thousands of research interviews across the globe each year. Human intelligence gathering remains the best arbiter of technology evolution over even the most sophisticated natural language and processing software–because by the time you can search for it, you no longer have the competitive edge.
Technology Expertise
Our researchers are largely engineers with both an academic and empirical understanding of technology development lifecycles and capabilities. Supported by our Teardown lab in Austin, TX, we not only conduct primary and secondary research, but we also teardown and physically investigate the components of innovative technology products.
Forecast Models
Our 200+ core datasets offer breadth and depth across our 20 interconnected coverage areas. Through a regular cadence of industry interviews and technology assessments, our models are continuously updated in near real time.
CUTTING THROUGH THE CLUTTER
Whether you are trying to stay up-to-date on technology innovation, educating your stakeholders, or assessing the viability of a business plan, ABI Research can bring clarity to your entire emerging technology initiative process–from awareness to alignment to validation, and finally, to execution.
PRODUCTS / KEY BENEFITS
REPORTS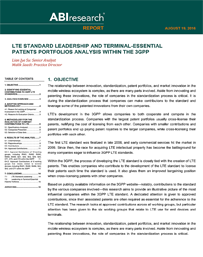 MARKET DATA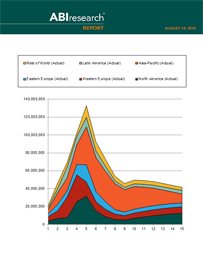 PRESENTATIONS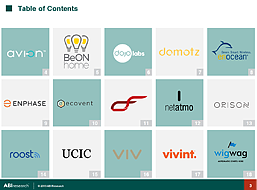 INSIGHTS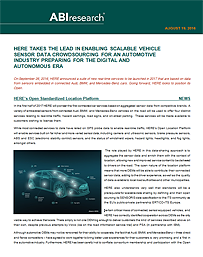 ANALYSTS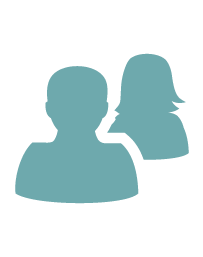 Fortune 500 Companies

Technology Startups

Governments
A PARTNER WITH A PROVEN TRACK RECORD
ABI Research delivers digital business initiatives for Fortune 500 companies, technology startups, and governments throughout the world. Our 25 years of experience and our depth of proprietary data, intimately supported by our team of analysts, ensure that we instill confidence in our partners' initiatives through our transparent and deep data, trend, and forecast analyses.
ORGANIC GROWTH & DEPTH OF CONTENT
It's not about simply having data. That part is easy. Our 25 years of experience implementing successful digital initiatives, with hundreds of proven client success stories, has allowed us to grow organically while focusing on the unique needs of each client–one client at a time. A by-product of this client-focused approach is one of the richest digital innovation content databases available today.
BETTER DATA. BETTER DECISIONS.
At ABI Research, we don't just have data we create great data. Making critical business decisions based on better data -- it just makes sense. To learn more about how ABI Research can help bring clarity to your digital initiative process, register on our website to access content on a free and limited basis. If you are interested in access to our full research library as well as our analyst team, we offer ABI Reader, ABI Pro and ABI Partner opportunities to meet your specific engagement needs.
ABI Reader
Web Access Reports
Web Access Data
Web Access Insights
PDF & PowerPoint Downloads
Excel Downloads / Pivot Tables
Analyst Support
Multi User
FTP / Enterprise
Roadmap Input
ABI Pro
Web Access Reports
Web Access Data
Web Access Insights
PDF & PowerPoint Downloads
Excel Downloads / Pivot Tables
Analyst Support
Multi User
FTP / Enterprise
Roadmap Input
ABI Partner
Web Access Reports
Web Access Data
Web Access Insights
PDF & PowerPoint Downloads
Excel Downloads / Pivot Tables
Analyst Support
Multi User
FTP / Enterprise
Roadmap Input