Intelligence for innovators ®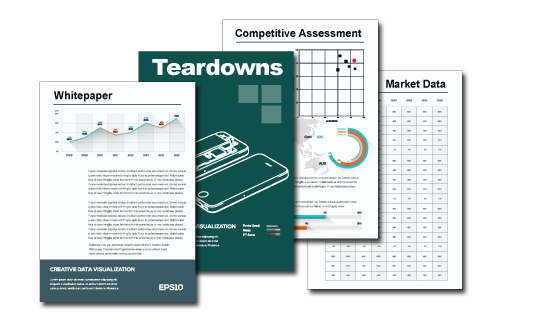 About Us
---
Innovative business leaders trust ABI Research to help make transformative technology decisions. For more than 25 years, ABI Research has been embedded in the planning and workflows of the world's leading technology and innovation organizations. We are their execution partner, providing business intelligence and accelerating their overall decision-making process to more quickly and confidently execute strategies.
Ahead of the innovation curve. Comprehensive.
ABI Research is a pioneer in our industry, uncovering business cycles first and then publishing research 18-36 months ahead of other organizations. We quantitatively and qualitatively assess markets and the ecosystems forming around those markets and strive to be ahead of our clients' research needs to help move their organization in new directions.
Client-centric.
We are proactive and anticipate the technology information needs of our clients - often before they do. Our team mobilizes quickly to meet unique requests and offers insights grounded in fact and analysis. We offer clients direct access to our analysts, with no barriers to get in the way of their questions, and more importantly, the answers they seek.
Global expertise. Deep coverage.
We have senior and long-tenured analysts throughout the world whose intensive interviews, years of industry experience and deep-data findings into the technology sector help our clients develop and implement forward-thinking, informed strategies.