Industrial, Collaborative & Commercial Robotics
The robotic technologies service covers industrial, collaborative, commercial robots, exoskeletons, and unmanned systems. It focuses on technologies that interact and augment human workforce in line with ongoing industrial transformation. Special focus is dedicated to innovation spanning the entire technology supply chain from discrete advances in mechatronics, sensors, processing, and robotic soft­ware to the long-term impact of strategic technologies like machine learning, machine vision, 5G, AR/VR, edge computing, and distributed computing. The service assesses key market transformations and maps spheres of influence within the value chain. It quantifies market opportunities of robotics and enabling technologies across various end-markets and use-cases.
Featured Research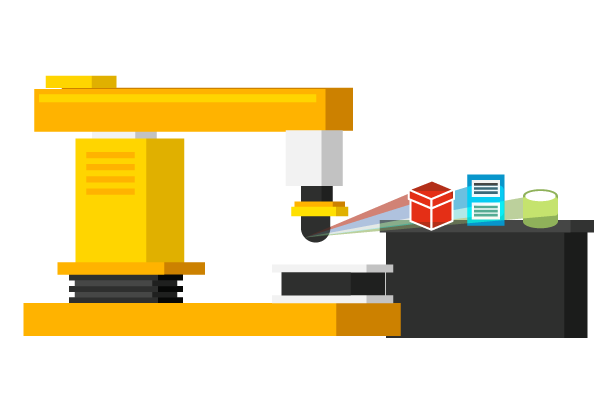 Machine Vision and the Impact of Artificial Intelligence
For many years, machine vision was extremely limited in its application due to required highlight-controlled environments, expensive sensor technology, and restrictive feature detection technology. The advent of new Deep Learning (DL)-based machine vision technology is set to change the dynamics of this technology and ignite the industry, creating new classes of applications and enormous market opportunities. Machine vision technology is in the process of transition and dramatic expansion.
In this report, ABI Research takes a deeper look at the technology developments that have taken place in the machine vision space, the technical challenges in implementing machine vision, the new applications enabled by DL-based AI, and the total size of the machine vision market opportunity. This report gives a holistic overview and assessment of vendors in every segment of the machine vision technology stack: sensor manufacturers, chipset vendors, software suppliers, DL-Frameworks, and the end market applications and purchasers of the technology.
Continue
Insights
4Q 2017
On November 27, 2017 , ABB and Kawasaki announced they would form a strategic partnership on sharing knowledge and promoting industry awareness about the benefits of collaborative robotics. The partnership comes at a time of considerable optimism regarding the present and future health of the collaborative robotics market. Collaborative robots are human scale systems that are easy to set up and program, are capable of being used by workers with a wide range of qualification levels, can support multiple types of automation, and can work safely near human workers.