Recent Research
24 Technology Companies Leading the Way in 2021
The technology landscape is constantly changing, with new solutions, new products, and new players emerging every day. This continuous state of flux can prove challenging—both for technology companies trying to understand how they stack up to their competition, as well as for companies looking for the best technology providers. Fortunately, ABI Research analysts around the globe are constantly collecting data and information from providers, partners, and end ...
Commercial and Industrial Robotics
Identify and better target the largest opportunities for robotics by vertical, region, and technology.
Better understand vertical opportunities and requirements to develop more effectives sales and product strategies.
Prepare effective roadmap for introduction of new robots.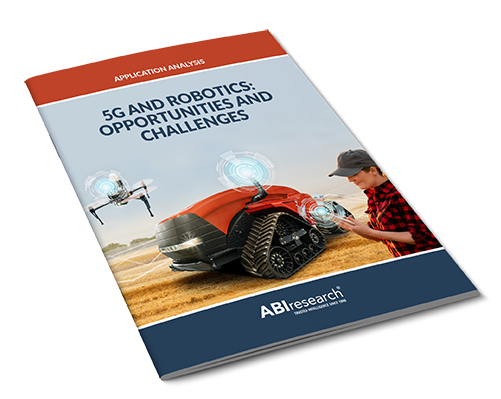 5G and Robotics: Opportunities and Challenges
The opportunities 5G brings to robotics.
Breakdown of 5G and other connectivity technologies.
Understanding the expected timeline for 5G rollout.
View All Research