Recent Research
Next Generation Metrology and Inspection for Industrial Applications
Identify and target the largest growth opportunities for next generation metrology and inspection in manufacturing and industrial.
Prepare optimal roadmap and product timelines for next generation metrology and inspection based on projected market penetration.
Prioritize GTM efforts and get a pulse on recent activity and innovation.
Next Generation Industrial Metrology and Inspection Market Tracker
The market for next-generation metrology and inspection solutions will top US$12.1 billion by 2030 as automotive, consumer electronics, and industrial machinery manufacturers advance their Industry 4.0 journey. These solutions include everything from new, portable, and robotic form factors to the software, sensors, and infrastructure that enable them, i.e., connectivity (5G), machine vision, and Artificial Intelligence (AI). Early indicators of the changes to come can be seen in ...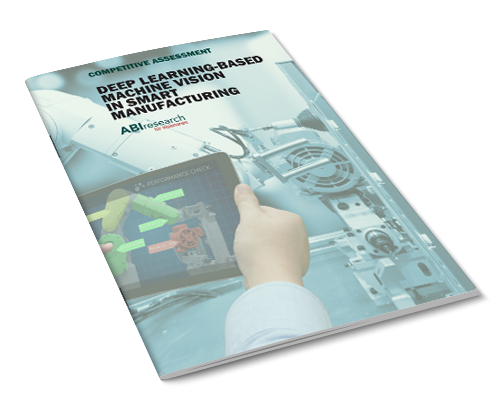 Deep Learning-Based Machine Vision In Smart Manufacturing
Machine vision has been a staple for industrial manufacturing. The capability is deployed in various scenarios, including quality inspection, object, and defect identification. In recent years, machine vision has also been crucial in the rise of the autonomous mobile robot, as machine vision plays a key role in visual based simultaneous localization and mapping. With the rise of deep learning, more and more machine vision models are ...
View All Research