Recent Research
Data Management in Industrial Applications Market Tracker
Identify and better target the largest opportunities for Data management and data analytics by vertical, country, and region.
Better understand vertical opportunities to develop more effectives sales and product strategies.
Prepare effective roadmap for introduction of new solutions for data management and data analytics.
Data Analytics in Manufacturing Competitive Ranking
Quickly distil the key characteristics and unique selling points of 9 data analytics vendors (Altair, Bright Wolf, Crosser, Dploy Solutions, Foghorn, InfinityQS, Litmus, PTC, Seeq).
Evaluate how sophisticated are vendors' analytics offerings.
Understand which vendors have the scale and partner network to support manufacturers globally.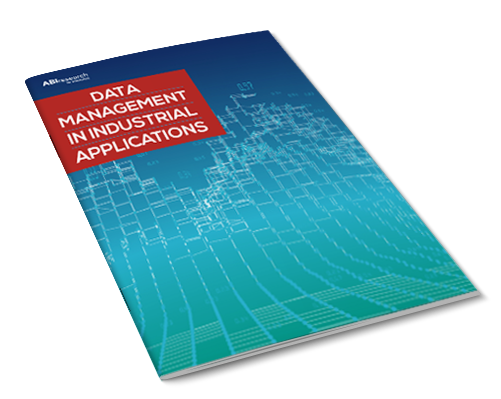 Data Management in Industrial Applications
Generate ideas for data analytics projects on the factory floor based on use cases in different industries.
Select a deployment model to collect sensitive data and perform analytics.
Create a short list of suppliers to approach directly or partner with in order to deliver the project.
View All Research