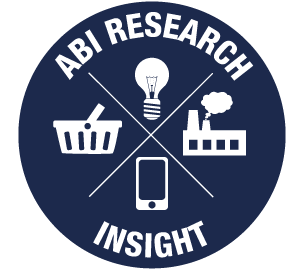 Published 15 Jun 2010
The Apple Payment Patents: What Do They Mean for Mobile Commerce, P2P Payments?
In April, four patents were published by Apple related to NFC (Near Field Communications) and mobile commerce. Much has been said in the press, speculating about Apple's intentions. After analyzing the patent documents, ABI Research believes Apple may have a significant impact on mobile commerce and mobile P2P (Person-to-Person) payments.
You must be a subscriber to to view the The Apple Payment Patents: What Do They Mean for Mobile Commerce, P2P Payments? Insight.

To find out more about subscribing: